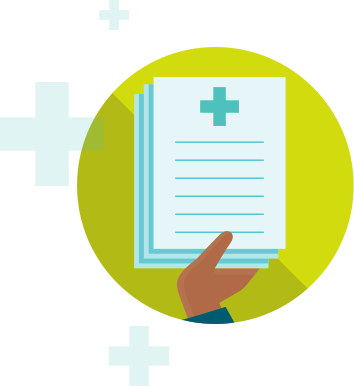 Dependent Life Insurance and AD&D
You can purchase additional life and AD&D insurance for for your spouse and your child(ren). Newly hired or newly eligible employees have the option to elect coverage up to the guaranteed issue amount without having to provide evidence of insurability (EOI).
You pay the full cost of any dependent life insurance and/or dependent AD&D insurance coverage. You must purchase coverage for yourself in order to purchase it for your dependents. If you want supplemental coverage, you must enroll on the Mercer Marketplace.
Spouse insurance:

Spouse life: $5,000 increments up to a maximum of $100,000 or 6 times employee pay (spouse life greater than $50,000 requires EOI)
Spouse AD&D: 50% (40% if children are covered) to a maximum of $250,000)

Child insurance:

Life: $5,000 increments up to a maximum of $20,000
AD&D: 15% (10% if spouse covered) to a maximum of $50,000
Reduction in Coverage Due to Age
Once your spouse/partner reaches age 65, your supplemental life insurance benefits are reduced. Between the ages of 65 and 69, the benefit will be 65% of the original spouse/partner insurance benefit. Upon attainment of age 70 or older, the benefit will be reduced to 50% of the regular amount. Age reductions apply on the date of your spouse's/partner's birthday. Spouse/partner life insurance is not rounded following the age reduction.
Reporting a Death
To report a death, please put in a ticket with the PPS by visiting myCloud > myHR > Submit a Request to HR