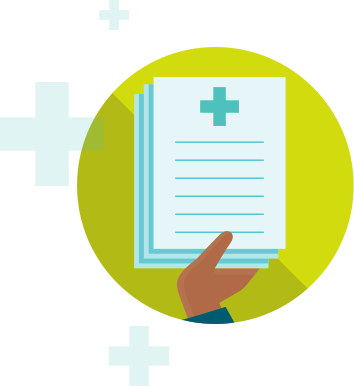 Summary of Rhode Island Disability Provision
The following briefly highlights the provisions under Rhode Island's disability program. You may be eligible for coverage under this program in addition to the coverage provisions under the Company's Short-Term Disability, Salary Continuation, Family and Medical Leave (FML) and Paid Parental Leave policies. Information regarding these policies is located in the Human Resources Policies section of your Operating Company's intranet. If you have questions about how these various leaves coordinate with Company policies, please contact your Leave Coordinator.
Rhode Island Temporary Disability Insurance (RITDI)
Rhode Island Temporary Disability Insurance is designed to partially replace wages you lose because of a disability that is not work-related. The definition of disability may differ from the Company's definition of disability. Therefore, in some instances, you may qualify for benefits under State coverage but not under the Company's coverage or vice versa.
You may be eligible to receive weekly wages up to the state maximum weekly benefit. Although benefits may be paid by the state as well as by the Company, under no circumstances can RITDI benefits plus wages (through the salary continuation policy) exceed your regular weekly wage. Wages you receive under the Company's salary continuation policy while on short-term disability will be reduced by benefits you receive (or are entitled to receive) under RITDI whether or not you have applied for such state benefits. Any overpayments made through payroll during the time you are on STD prior to receipt of a statement of any other state disability benefits will be calculated and then deducted from your pay.
RITDI runs concurrently with FML.
For details regarding Rhode Island TDI, including applying for benefits, you must contact the Department of Labor and Training directly at 1-401-462-8430 or visit http://www.dlt.ri.gov/tdi/.